Your Secure & Private Email Solution
Private/Public Cloud or Physical Deployment
With 100% Privacy Deployed In-House or Private Cloud
Control
In an on premises environment, enterprises enjoy complete control over their systems and maintain 100 percent privacy.
Dedicated and Secure Email
Coremail On-Prem is a mail server that also includes complementary security solution to meet the security needs of the most demanding businesses.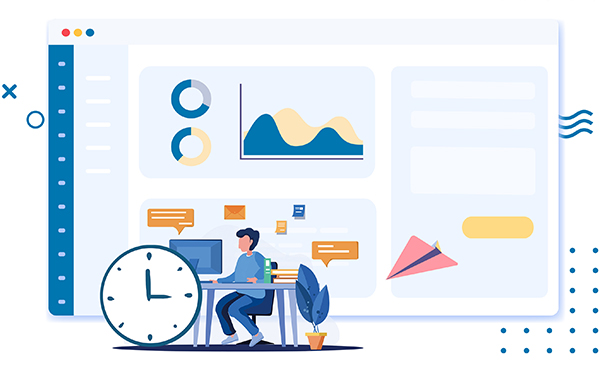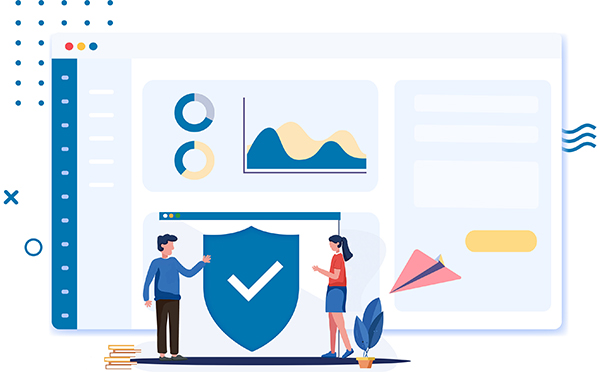 Flexible Administration
The administrator's experience is simplified with an interface that allows him/her to perform administrative and provisioning tasks. You can delegate tasks with different authorization levels within the same domain.
Our ON-Premises Services are Trusted by Companies Such as:
Anytime...Anywhere...Any Device
Deploy On-Prem...Public or Private Cloud ...SaaS form Coremail service