Anytime...Anywhere...Any Device
Deploy On-Prem...Public or Private Cloud ...SaaS form Coremail service
We have the right solutions for you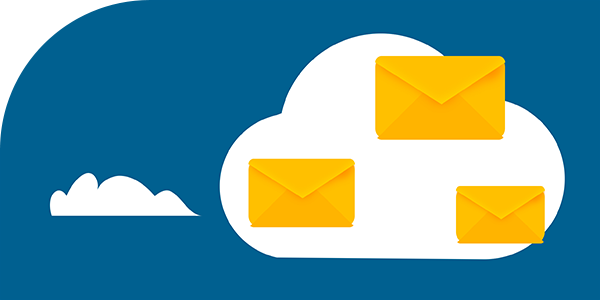 Free trial for 30 days
Want the benefits of Coremail without the costs and hassle of maintaining your own environment? Contact one of sales to find an affordable cloud email subscription plan that meets your needs and provides the privacy and security of data sovereignty.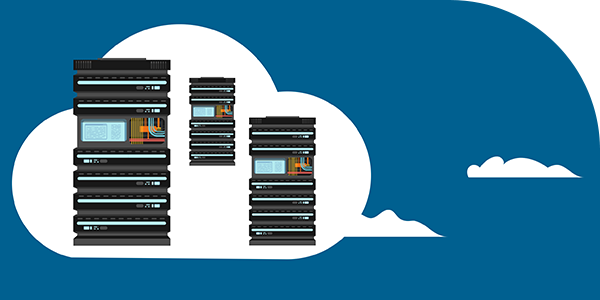 License Coremail for On-Prem Deployment
Looking to tightly integrate Coremail into your existing IT infrastructure and back office business applications? Contact one of our sales for a quote to deploy Coremail into your secure & private data center.
Which product you are interested in?
Anytime...Anywhere...Any Device
Deploy On-Prem...Public or Private Cloud ...SaaS form Coremail service